Talent Trouble? How to Stay Ahead of Trends with LGC Hospitality
Information:
Description: We sat down with Glen Greenawalt, Co-Founder of LGC Hospitality, to answer questions about the current trends in talent and labor in the hospitality and QSR industries. Glen provides an overview of the current labor market, strategies to stay proactive, and offers insights into how to hire and retain employees.
Excerpts:
How do you get ahead of the trends? Through self- education, going to seminars, and watching people that have already done it.

How do you motivate employees? You must have a clear vision and make sure you have employee buy-in.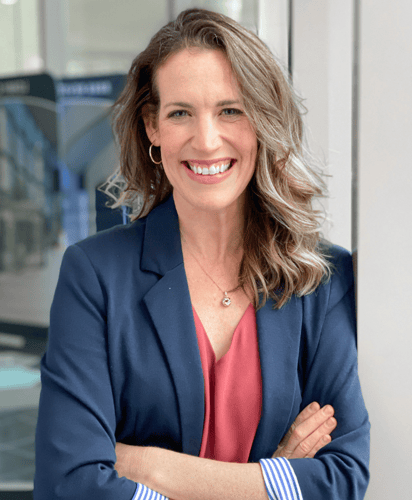 Bridget Haight
Moderator, First Franchise Capital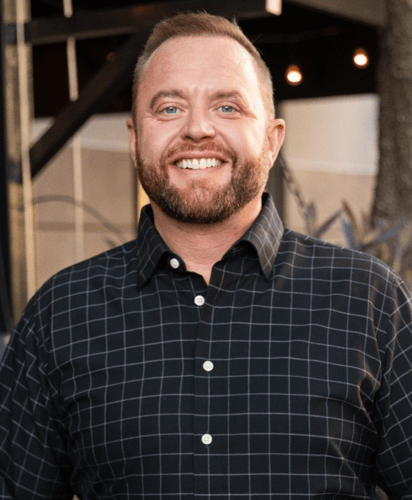 Glen Greenawalt
Co-Founder, LGC Hospitality
Ready to take the next step?
Please provide your contact information and we will reach out to you within 24 business hours.